WE SERVE THE BEST FOR YOU
Cabinet Reface is a company that specializes in kitchen and bath remodeling. We offer the latest designs of refacing cabinets, vanities, and countertops for your home at affordable prices.
CONTACT US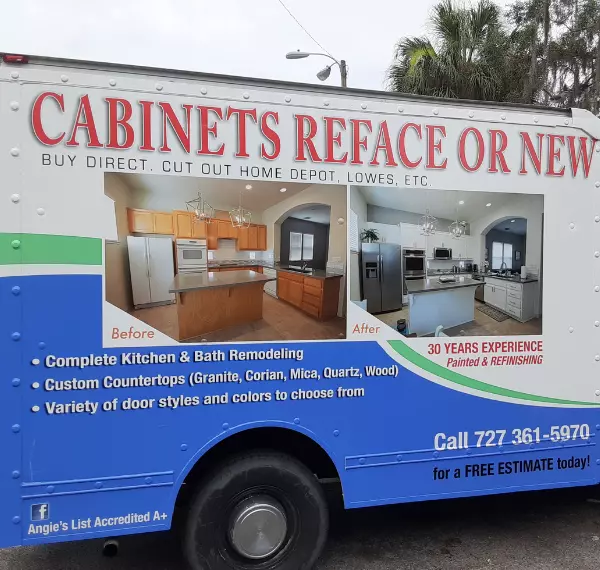 WE PROVIDE YOU THE BEST EXPERIENCE
When your cabinets are old, worn-out, dated, or chipped, you might think it's time for a total renovation. But the reality is you can get better results with our cabinet door replacement services. We do new cabinet's and reface doors with lots of colors to choose from. We replace your counter tops with the latest granite, formica, quartz and many more aesthetic countertops flooring of all kinds.
READ MORE
With our cabinet door replacement service, we offer a wide range of styles and options to choose from to replace your existing cabinet doors.
We offer a range of custom countertops ranging from granite, corian, mica, quartz, wood and much more
How it Works
Get a free same-day or next-day visit and receive estimate.
Our licensed professionals tailor the job to fit your budget and timeline.
Assurance of Work Satisfaction